My name is Savannah Romero. I am a junior at the University of Washington studying Social work. I am from the Eastern Shoshone Nation in Fort Washakie Wyoming. I mainly grew up in the Seattle area as well as living four years in Alaska.
I have been apart of UW's First Nations for three years serving as social and communications chair. I am also involved in the following UW affiliations: Champions Program, Office of Minority Affairs Ambassador, Chi Omega Sorority.
Contact me: Email- asuwaisc@uw.edu
Phone: 206-685-4147
AISC INTERNS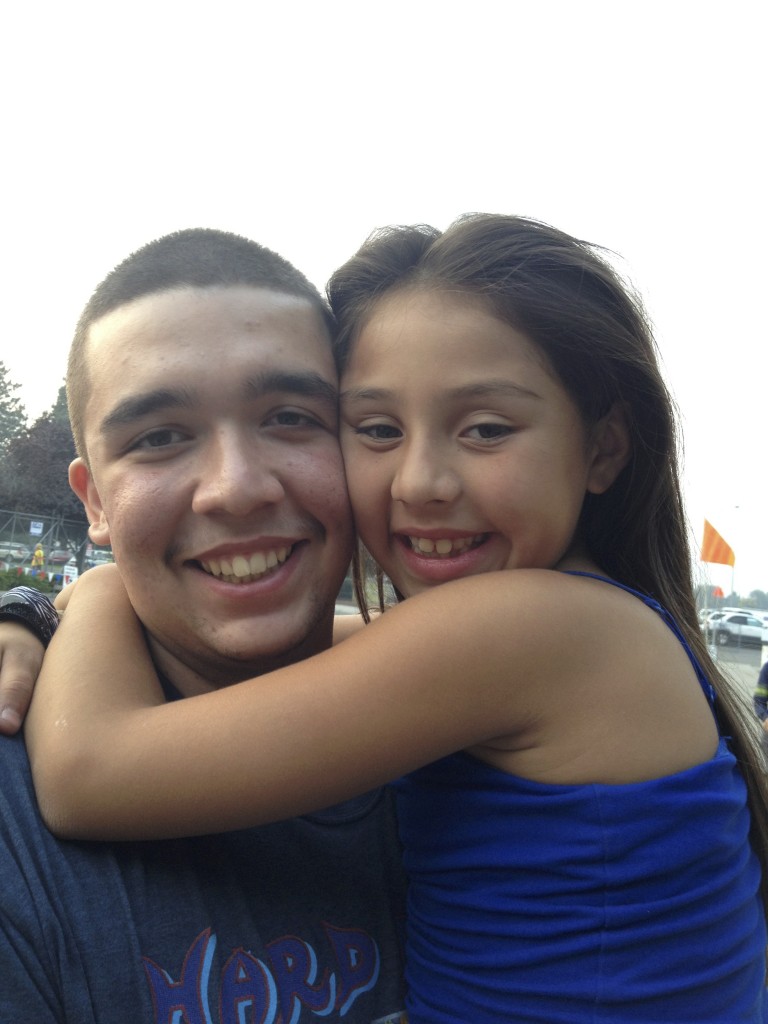 Hola, my name is Xavier Saenz but everyone calls me Javi, I'm a second year student here at UW, and my major is set on Computer Engineering.  I'm from the small town White Swan, Washington found over on the Yakima Indian Reservation in Central Washington.  I'm part Native American and part Mexican so I guess you can say I'm an Indian Taco.  I'm enrolled in the Turtle Mountain band of Chippewa Native Americans in North Dakota but my roots belong with my family in the Chippewa Cree tribe in Rocky Boy, Montana.
I'm involved in a lot of activities here at UW.  It is my first year participating and being a member in UW's First Nations.  I'm also Community Service Chair and Recording Secretary for the Omega Delta Phi Fraternity.  I'm currently participating in the Pipeline Project tutoring kids at the Seattle World School.  Also this is my first year being an intern for the AISC Director Savannah.   Some things I like to do is listen to music and sing my little heart out, watch movies, hangout with friends, and meet new people (when I'm not feeling too shy).  I'm just an all around chill guy when I'm not stressing out about midterms and finals.
I'm very excited to help out and apply my skills to give support for any projects the AISC will be planning to be involved in.  I know from being an intern, I will be able to better my skills and even learn new skills I will be able to use in the future.  I'm here to help better our Native American community on campus and make our presence strong.  As well I'm here to help provide information to the students here on campus about Native Americans culture and background.  There are so many adventures to have this year as the intern for the AISC Director and I'm looking forward to spending them all with you guys.
Hello!
I'm Adriana Velazco, I am a sophomore at UW studying Early Childhood and Family Studies. I would like to become a children's occupational therapist someday. I am Latina and grew up in the Seattle area. I am excited to be working with AISC this year and put my organization and planning skills to work. I hope to learn more about American Indian culture and become more open minded. I come from a diverse community, and I love seeing everyone help each other regardless of their ethnic backgrounds. I would like to travel more and take a lot of pictures while doing so.  I like being outdoors, and I hope to one day have a big cuddly dog.